3 minutes reading time
(537 words)
How to Leverage Conversion Rate Optimization to Benefit Your Small Business
In investigating various ways to market your small business more effectively, you've likely come across the term conversion rate optimization (CRO). But have you taken the time to research this practice? If not, it's time you learn how to increase conversions on your marketing campaigns. To do that, you must first know what is a conversion.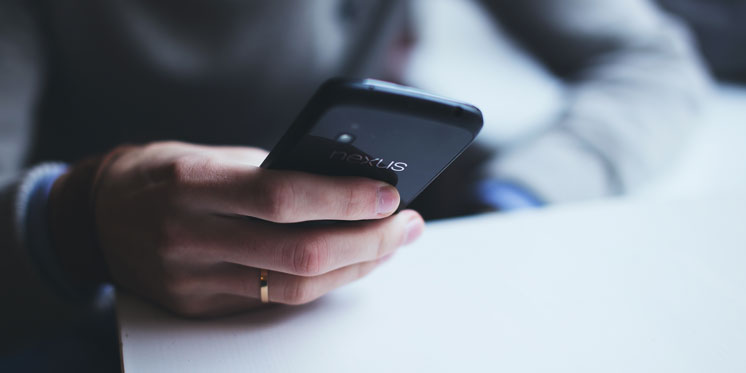 What Are Conversions?
You likely have goals for your company website. For example, you may want visitors to request quotes, call you to inquire about your products or services, or make a purchase. Whatever your goals, you want as many people as possible to achieve them. Each time a person takes your desired action, you've earned a conversion. Thus, your conversion rate is the percentage of people who take that desired action vs. the total number of visitors to your website in a given period of time.
As previously mentioned, you want that percentage to be as high as possible. Otherwise, you're letting potential sales slip right through your fingers. How can you increase the number of conversions? Conversion Rate Optimization (CRO) is the answer.
Increasing Conversions with Conversion Rate Optimization
There are various ways to boost your conversion rates. Many are dependent on what action you want your audience to take and what medium you're using to persuade them. For example, there are several best practices specifically for landing pages. CRO for landing pages often involves:
Creating attention-grabbing headlines clearly stating your offer and influencing readers to stay on-page
Giving a clear, yet informative, explanation of your offer with a focus on the most enticing benefits
Creating a compelling, high-visibility call-to-action to prompt action
Limiting conversion hesitation by asking for minimal action or personal information in exchange for the offer
Removing non-beneficial distractions on the site that may steal your visitor's attention from your desired conversion that you desire the visitor to complete
Using customer testimonials and trust icons from credible institutions, partners, etc. to reinforce your credibility and trustworthiness.
Once you do all of these things, though, you shouldn't just sit back and relax.
Tracking the Results of Your CRO Efforts
Optimization is not a "once and done" kind of thing. Often, to get the most conversions from a marketing campaign or a component of it, such as landing pages, tweaks are needed along the way. But how can you make the right changes if you don't know what's working well and what's not? You can't. That's why tracking your conversions, and the subsequent CRO changes, is so important.
You can keep tabs on the effectiveness of your CRO efforts with a tool such as Google Analytics or more robust commercial/paid toolsets that are designed with CRO in mind. If properly configured, these CRO and analytics tools can assist you by providing critical information including how long users spend on a page, what they click on, anonymously record user's sessions for behavior analysis, and so much more. This information can help you to make the right changes, as well as allow you to monitor success from any CRO experiment you may have put in place.
If you would like to boost your chances of success by learning more about conversion rate optimization, don't hesitate to reach out to us.