4 minutes reading time
(828 words)
FAQ: Should We Redesign Our Company's Website?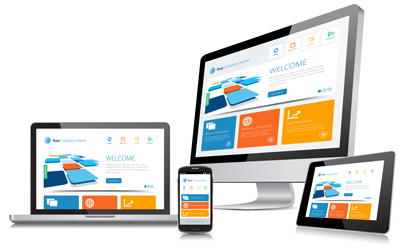 There are many benefits of redesigning your website. Web development companies, of course, appreciate when you are ready to pull the trigger on a new design from a financial perspective. But the bigger question remains, is redesigning my small business website really worth it?
The short answer is – it depends. Creating a website at any point is certainly a big investment, not only of money, but also in the time that it takes to end up with a polished product that will work for both the client and visitors. In this blog we examine some of the reasons you might consider redesigning your website.
Improving Marketing and User Experience
One of the first and foremost reasons to update your site is for the sake of improving the experience of your customers and potential customers. After all, isn't your website designed to be a marketing tool.
Redesigning your website creates an opportunity to re-structure the website's navigation and content. You can create a more succinct and effective website by focusing on giving the user a quality experience in as few clicks as possible. Take a look at your past analytics on your website and find out what pages were the most popular and, more importantly, successful in generating leads or interest. Conversely, look at what pages were unsuccessful and lead to users leaving your website. Use what you've learned to re-craft the content on your new site to accomplish your desired call-to-action. I.e. if you want someone to call you to schedule an initial consult, make sure that is the clear action that the user is driven towards.
One might also consider a website design refresh if the site design you currently have looks outdated or is difficult to understand or navigate. As social media continually increases in popularity, it's also important to incorporate directly into your website for an value-added user experience.
Upgrading Site Technology and Security
A website redesign also creates the opportunity to use the latest technologies in programming. Not only does newer code allow for more efficient processing (and thus greater page speed!), but it also allows you to build in new features and functions that may have not been available when your site was originally designed.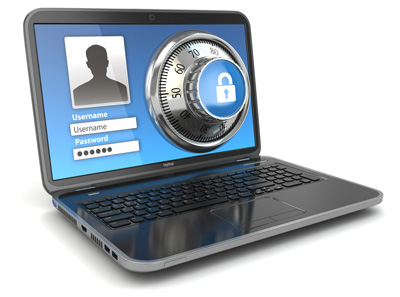 Another factor is that in almost every case, your website must be mobile friendly (I'm talking cell phones, tablets, iPods, etc.). That doesn't mean it should just "look OK" on all devices. It actually needs to be designed keeping in mind that the user will be accessing the sites from various screen sizes, using touch-enabled devices.
Finally, your website should also abide by the latest security standards for accessing information, processing and transmitting data, and overall server security. Be sure to ask your web developer what extra measures they are using to make your site secure, especially if you are using a Content Management System.
Search Engine Optimization (SEO) Enhancements
Though it should never be the only focus, one of the biggest reasons to consider redesigning your website is for the sake of improving your Search Engine Optimization (SEO). By providing Google with updated content, the search engine recognizes that your site is active and consistently producing useful information users of search engines. Furthermore, you have the opportunity to implement SEO elements that have recently become a part of Google's algorithm for indexing and ranking websites.
Again, if your website is updated with the latest technologies and scripting, this can also lead to a boost in page speed which is search engine ranking factor.
A word of caution: Though Search Engine Optimization improvements are a great reason to update your site, they are also one of the biggest reasons you should not jump into a redesign without due diligence. Not all website designers understand and implement proper Search Engine Optimization techniques to the same degree. If the proper SEO procedures are not followed for a website redesign, you could actually see decreases in ranking. My next blog in January will cover how redesigning your website affects Search Engine Optimization (SEO).
Is a Website Redesign Worth the Money?
In light of the items we discussed above, it depends on your company's unique situation and ability to dedicate time and a budget for the project. If you have a very recent design (within the last year or two), you may be alright. It still wouldn't hurt to have someone look at your current SEO and security on your website. If you find that there are many improvements to be made in light of what we discussed, it might be worth talking with a web developer. Ultimately, one should weigh the time and financial commitment of investing in a new website against the value of what a new site could bring in terms of new leads, higher conversions, security, and overall customer satisfaction with interacting with your company online or on mobile.
If you have any specific questions about redesigning your website, feel free to comment below or contact us.