2 minutes reading time
(337 words)
The Business Boosting Benefits of Online Reputation Management Services
In the 21st century your online reputation is absolutely crucial to how your business performs in the real world. What is your online reputation? Your reputation online is governed by a few different factors. Ratings, reviews, and rankings on various social media outlets and information sites like Yelp, Yellowpages, and Google, along with your own online marketing messaging culminate into your online reputation. Having the ability to manage these various mediums in ways to drive business, increase engagement, and ultimately boost sales is called online reputation management. Working with a professional, knowledgeable service provider to strategize and plan for your online reputation is essential for reaching your peak in online advertising.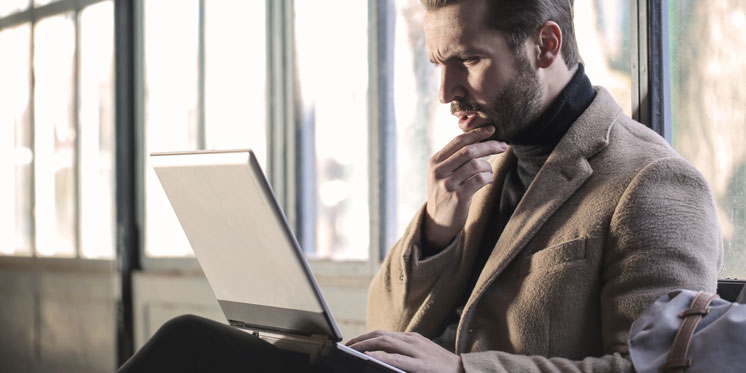 What Online Reputation Management Services Can Do for You
Reputation management services work alongside you to cultivate your presence online to present your business as one that customers feel is reliable, trustworthy, and will want to do business with. This is done through working to grow, observe, and guide your brand or company online. In a recent Harvard University study it was found that "Five to nine percent of business can be gained or lost based on a one-star rating difference on Yelp."
This means if your competitor's online reputation is thriving, while yours has developed negatively, or not at all over time, you are more likely to lose potential customers. In addition, online reputation management services allow us to strategically deal with negative and positive feedback alike in a way that can bring in more customers and possibly regain clients we may have otherwise lost.
Reaping the benefits of Online Reputation Management
Working with an agency that understands how to best represent your business online through planning, strategy, and proactive implementation of a skilled and cohesive reputation management campaign will provide your company with further engagements as well as optimize profits. To develop a better understanding of how to manage your online reputation, contact our team. Ultimately with some planning and diligent effort, your online reputation can provide for your business in beneficial and enriching ways.