3 minutes reading time
(543 words)
The Importance of Social Media Branding and How to Perfect It
The trending influence of social networking on customers is something of which all businesses should take advantage. Whether you're a B2C or B2B company, the rising benefits are the same. Through social media you're able to interact with customers and other groups in an area they frequent. By effectively showcasing your esteemed company throughout Facebook, Twitter, Instagram, etc., you're able to keep your current customers' attention while also gaining visibility with new customers. Increased traffic and recognition is never a bad thing!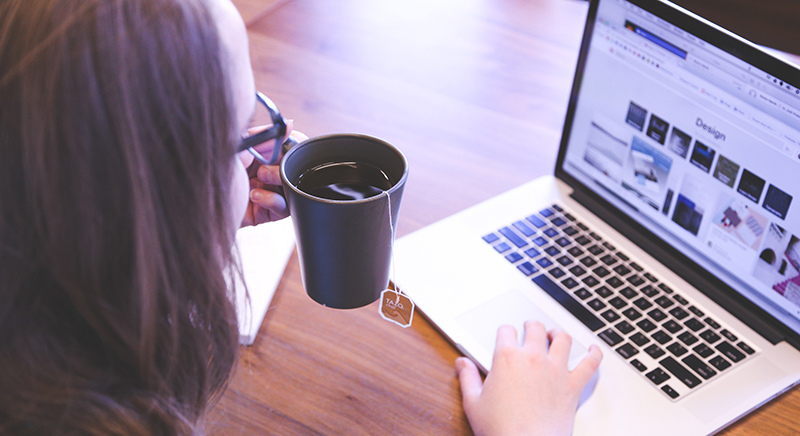 So here's a significant challenge business face: What are users greeted with when they stumble across your social media page? As a business, you've already established your brand in your offices/stores and website. Now, you must do the same on social media. We've identified a few tips to get you started.
Most importantly, keep in mind that consistency is key. This is not only relevant in terms of visuals, but showcasing your company personality as well. You want to ensure that whether a customer is accessing your business's Facebook or Twitter on their computer or mobile device, they know it's the same business.
Here's some pointers to have consistent social media branding:
Your profile picture must accurately reflect your company. Keep it simple and utilize visuals such as your company logo, a version of your logo, etc. You want to be recognizable, as well as professional (so, no cute animals unless you're a veterinary business). Your logo is something that's easily recognizable and often makes a great profile picture.
Take inspiration from your website for your cover photo. When figuring out what your Facebook cover photo or Twitter banner should look like, utilize graphical images from your website. If you're an established brand, you should already have a logo, color scheme, patterns, etc. Be tasteful and utilize those graphics to create a compelling cover photo! Again, your goal is to have people clearly recognize your brand.
Have similar cover photos and profile pictures for each social media site. Variety is never a bad thing, but when it comes to branding your business on social media, your cover photos and profile pictures should be similar to each other. You don't want to look entirely different for each platform. If you want people to know who you are, consistency on and offline is incredibly important.
Not only must your visuals be consistent and related to your company, but they should also be catching your customers' eyes in a good way. Visuals will be the first things your customer sees when they go on your social media pages. If you need some extra help creating consistently branded graphics for social media, try out the easy-to-use graphic design tool by Canva.
The worst thing you can do is communicate the wrong message to your audience. If you're not sure where to get started or need a little help with your social media branding, Igniting Business is here to help. We know it can be a challenging and intimidating experience, so feel free to contact us for more information or for help with your small businesses social media branding.
At no additional cost to you, we may receive a commission if you click on some of the links on this website and make a purchase.