2 minutes reading time
(342 words)
Using Social Media in Your Small Business Marketing Strategy
Social media continues to play a major role in the way we conduct our personal and business lives. Your peers and favorite organizations use social media to promote ideas and share with the global community. Additionally, successful brands use social media to shape their business's growth and connect with their customers. Your small business should follow suit to reach users and achieve results with your social media pages.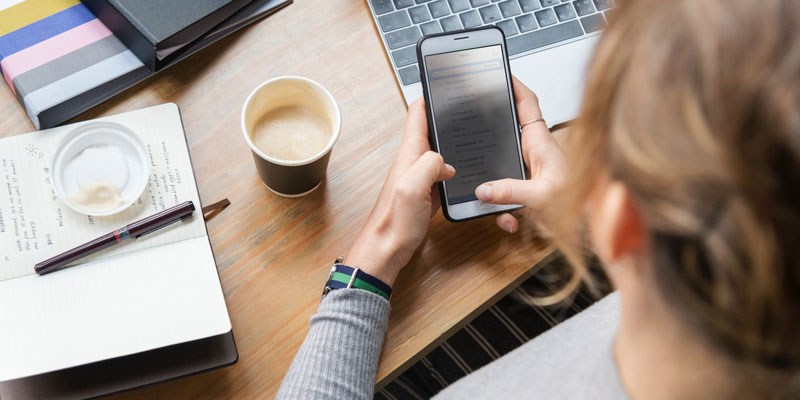 More Than Words
Consumers are driven to buy largely based on a brand's reputation. Before social media, companies spent a lot of money on promotions like celebrity endorsements and television commercials broadcasted during very strategic time slots. However, people are social creatures, and they want to know what current customers think about your brand beyond just reviews and feedback.
Businesses today need to be accessible and showcase their human side if they expect to compete. In the past, you could set up a few social media sites for your business, post a few things, and see a return on your investment with things like improvements in your search engine ranking. Now, search engines and customers expect that you post creative and engaging content on your social media accounts regularly to stay relevant and socially active with your followers.
Content Is King
Simply creating posts on your social accounts isn't going to do much for your business. Content is king online, and you'll need to find creative ways to offer your customers value with your social media posts. Content like infographics, engaging videos, offers, and useful, free information about your products and services can add value and provide users a reason to continue (or start) following your brand.
Not every business will benefit from using every social platform, so you will need to strategize and find ways to incorporate a couple into your strategy marketing plan and monitor the results. The social media landscape is continuously evolving, and there are exciting ways for you to promote your brand on social platforms now. To take your digital marketing strategy to the next level, contact us today!