2 minutes reading time
(307 words)
3 Tips to Get More from Your Social Media Efforts
Social media is a great tool for your small business to communicate with your target audience and market your products and/or services. While maintaining an active online presence is essential, there are several other factors to consider in order for your small business to get the most out of your social media efforts. Check out these three tips you can use right now to improve your company's social media efforts.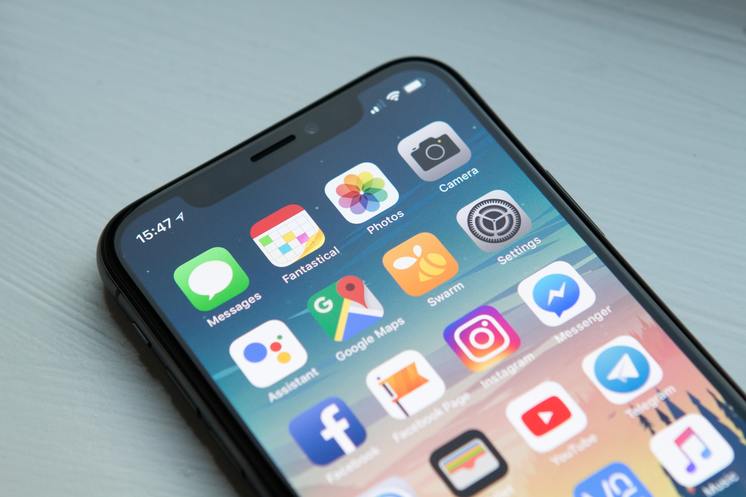 1. Be Consistent Across Platforms
If your small business has multiple social media pages across a variety of platforms, it is important that you try to be as consistent as possible in what you present on each platform. For best results, we suggest using the same bio, profile image, and links for each platform you utilize. Most importantly, it's crucial to ensure your NAP (Name, Address, Phone) is correct and consistent across all platforms, as this will allow readers to quickly and easily find your small business.
2. Untag Your Business When Necessary
If your small business has been on social media for a while, you may have been included in older posts that no longer accurately represent your brand and/or values. In order to ensure your small business is accurately represented, it is important to remove yourself from any posts that no longer serve your business.
3. Utilize Your Top Keywords
Another way to help improve your small business' social media efforts is to ensure you're using keywords that are most relevant to your small business and industry throughout your posts. On many platforms, you can include your top keywords in hashtags, making it easier for readers to discover your page and business.
For more tips on how to take your small business' social media efforts to the next level, or to learn more about our marketing services, contact our marketing specialists at Igniting Business today!