3 minutes reading time
(597 words)
4 Critical Content Marketing Mistakes to Avoid
Content marketing offers tremendous opportunities for getting your message in front of potential customers. However, when done poorly or inadequately, content marketing can result in nothing more than wasted time. Here are four common mistakes that can torpedo a small business' marketing efforts.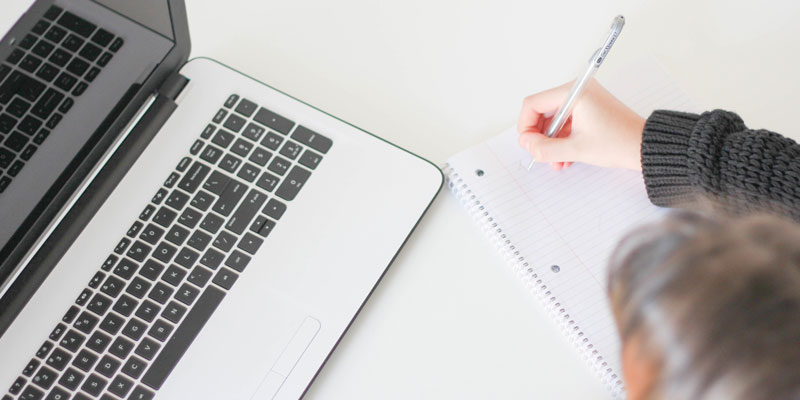 1) Lacking a Clear and Documented Content Marketing Strategy
Creating content without a coherent, documented strategy in place is a common error. The best marketing strategists begin with a specific goal - gaining more internet sales, selling more of a targeted category of product, capturing certain info from visitors to the website (i.e. email address), making clients aware of a new service, etc. The first step is defining the strategy and goal result. You should then focus content marketing activities towards achieving that goal. Ultimately that strategy will serve as the relevance test of whether which content is worth generating and distributing. If you're not sure where to start with your strategy, consider our content marketing services.
2) Failing to Create Quality Content
If you deliver low-quality content consistently, you'll lose followers and tarnish your brand. Content can be "low-quality" due to a myriad of issues. Consider the following sample of a few indicators of poor content:
Spelling and grammatical errors are a quick way to kill your credibility.
All text without images or videos can be boring and cause your viewers to lose interest.
Content that doesn't address your customers' interests and problems will be ignored and skipped over before you even have a chance to showcase your expertise.
Content that isn't search engine optimized likely will perform poorly on web searches, but conversely content that is awkwardly stuffed with keywords will sound strange and annoying to read.
Creating quality content is extremely valuable in the success of your pre-defined goal.
3) Ignoring the Fact that You Must Promote Your Content
You may have a well-defined marketing goal and have been churning out well-written, interesting blog posts, videos and podcasts regularly - but no one seems to pay attention them. Chances are you haven't been promoting your content. You need to show your potential, and current, customers where to find your content. Get on social media and post quotes from a blog post with a link to the full text. Answer a question on Reddit or Quora with a link to a relevant video you've created. Contact an industry blog owner and ask if you can submit a guest post, with links back to your own blog in your author biography. Promote your articles to your existing customers via a monthly email digest. These are all just a few ways to promote your content to drive more visitors and potential customers to your website.
4) Inadequately Refining Your Strategy
Once you have implemented your strategy, develop a system of measuring results and refining that strategy. For example, use analytics to figure out which types of blog posts gain the most readers and how many of those readers click through to make a purchase. Learn which social media outlets draw people to your website and focus on those. Continuing to put effort into methods that don't actually yield results is useless.
Next Steps
Try using the tips above to re-evaluate your content marketing efforts and take them to the next level. If you are having trouble, consider reaching out to a content marketing expert.
Ultimately, the success of your content marketing efforts relies on proper planning and stellar execution. At Igniting Business, we come alongside small businesses to develop and execute content marketing strategies that work. Reach out today for more information on how we can help your small business succeed.