2 minutes reading time
(353 words)
Content Marketing Tips: What's Behind a Memorable Social Media Presence?
Nearly every business is on at least one social media platform, and there can be an overwhelming selection of company pages for users to view when searching for specific products or services. So how do you boost your social media presence to go from ordinary to outstanding to ensure those users click on your page? While there's no guaranteed step-by-step routine, we have a few practical ways to make your social media presence more representative of your company's brand personality and USP (unique selling proposition).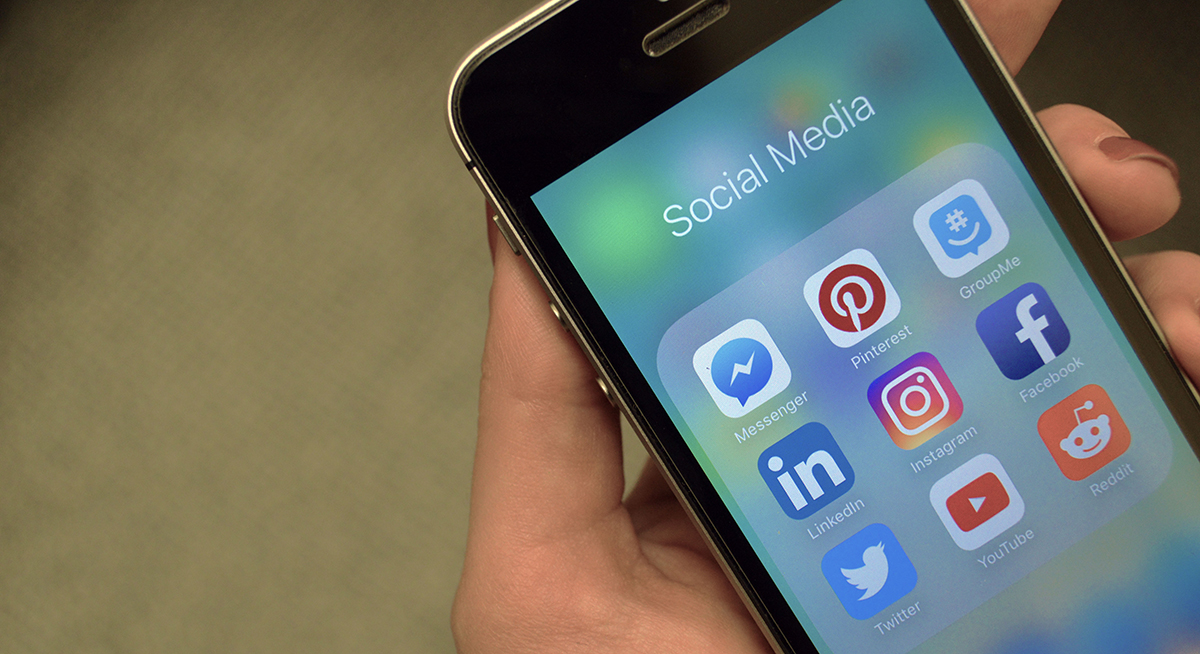 Here are some helpful content marketing tips for creating more memorable social media posts:
Be creative: How can your business more creatively convey the benefits and uses of your products or services? Brainstorm about the positive aspects of your business from various angles. Consider photo shoots with more creative themes or slogans that highlight the benefits of your brand. Also think like your customers. What would they want to see?
Be sincere: It can often be helpful to avoid cliches or click-bait content strategies. Audiences may be wary of approaches that seem too sales-y. Sincerity often works to draw people into a larger conversation.
Be competitive: Do your products outshine your competitors in certain ways? Research your competitors and find out ways your company distinguishes itself from the crowd. Highlight the best aspects of your business, products or services so that your audience knows that you are serious about offering a great brand experience.
Don't be afraid to brag about your products: While it may seem awkward at first, bragging about your business, products, staff or services can work well on social media. Audiences will be able to tell at a quick glance what makes your business special. By discussing successes or milestones reached, you can work towards generating more success for your business. Customers also love to see your brand culture so don't think all posts and content MUST be professional, make it fun and relatable.

If you would like information on our content marketing or social media marketing services, contact us. We believe perfecting your social media marketing will positively impact the success of your company.