3 minutes reading time
(585 words)
Gaining Links to Your Site: The Art of LinkedIn and Thought Leadership
LinkedIn, once just a social media site where people could connect to find employment, has now grown to become a hub for business marketing and thought leadership. Business owners, job seekers, and others have found that LinkedIn is extremely helpful in developing marketing and thought leadership, thereby increasing business owners' working knowledge of how to stay successful and thriving.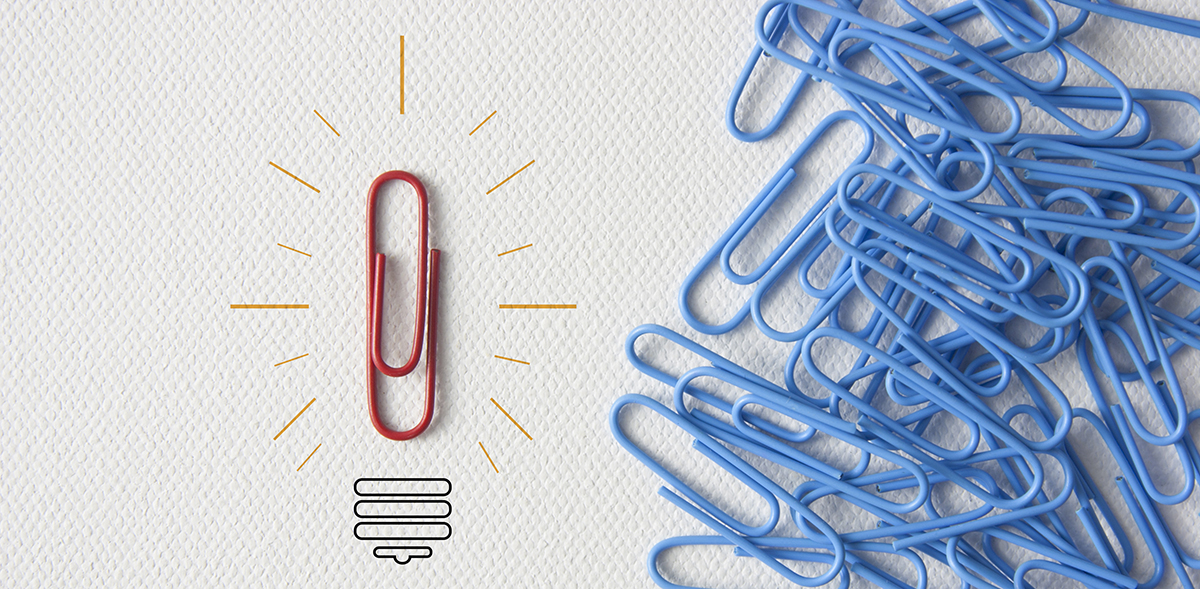 What is Thought Leadership?
Thought leadership is knowing the business you are in and the internal and external issues and opportunities which it faces on a daily, weekly, monthly, and yearly basis. It helps you answer your customers' and audiences' questions about what your business is doing now and where it is headed in the future. This level of awareness of your own company, your craft, and influential industry factors provides a level of expertise and innovative perspective which is the foundation of thought leadership.
When customers purchase a product or service from a vendor, they are not merely purchasing that product or service, but:
The methodology behind how the business is run
The company's reputation
The future of the business
Thought leadership can be broken down into the three areas of productivity, organization, and industry:
Productivity and/or products encompasses everything a business knows about the products and services it sells to its customers, especially in its usefulness to its customers.
Organization refers to how the business is run daily, how its employees are treated, and how it develops new talent into successful people through it.
Industry is everything to do with upcoming trends and updates, as well as what thoughts employees on the front line of fulfillment have regarding where to take the business into greater success.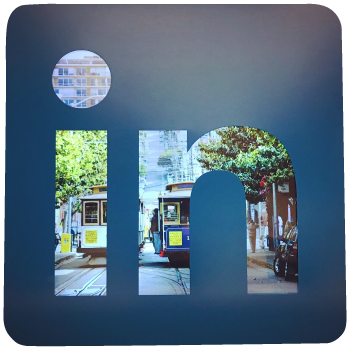 Showcasing thought leadership and expertise creates a level of trust that the product or service being purchased is of high quality. In addition, it provides comfort to your customers that an issue will be considered quickly and effectively, leading to fast resolution of that issue.
In an effort to build a stronger network and relationship between businesses and their customers, LinkedIn encourages thought leaders to share their insights on their industries with their own direct connections and beyond - stretching their network even further. In addition, LinkedIn encourages employees and other professionals to share posts on LinkedIn and many other platforms.
What makes good content when trying to build thought leadership?
Honest insights about the industry they are in and where it is going, in a general sense.
Posts that are about the realities of the industry and the company, but still have a sense of positivity, are very much welcome and useful to readers.
Ideas for building a better network or hints at a new product in development tend to be juicy reads for the audience.
How often should these posts be made?
Frequency of posts depends on the needs of the company, and what the company can realistically invest. Some businesses are more able to devote time and money to posting while others are not. Companies should determine a posting strategy which works with their audience and product mix.
Customers, employees, and employers all value thought leadership as a means of strategizing success and developing those important relationships to ensure success. With the help of the Internet, it's easier than ever before to make posts and give new insights to readers about the industry, organization, and products of a company.
Want more information on how to use thought leadership and content marketing for your small business? Contact us today! We will be happy to help you!