3 minutes reading time
(679 words)
5 Advantages of LinkedIn Advertising
For small businesses today, online advertising is crucial for success. However, with numerous online advertising platforms available, each offering their own specific advantages, determining which online advertising platform will work best for your small business can be challenging. Keep reading to discover several advantages of LinkedIn advertising for your small business!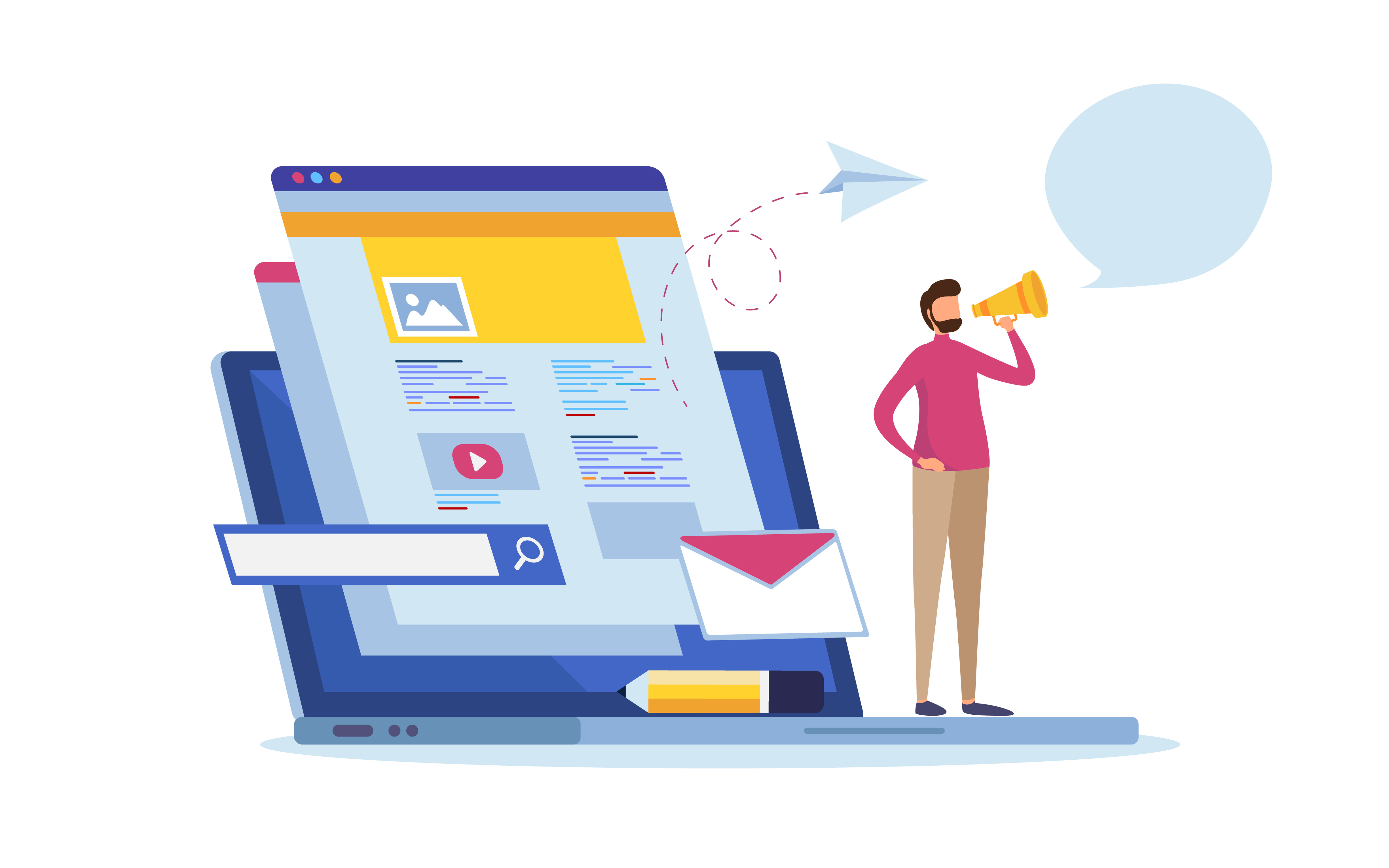 1. Reach a More Professional Audience
One of the main differences between LinkedIn and other online advertising platforms is the audience. Research indicates that users on the platform received higher levels of education, have higher incomes, and are more interested in professional networking than on other social media platforms. For businesses with a target audience of educated professionals or business owners and managers, using LinkedIn enables you to establish and foster new business relationships.
2. Target Specific Market Segments
One factor that makes an online marketing plan effective is reaching your most desirable audience. The targeting opportunities available on LinkedIn allow you to make beneficial professional relations based on factors such as:
Job title
Job function
Industry
Skills
Employer name and size
Location
Degree type
Member groups, interests, and traits
3. Optimize the Benefits of Specific Advertising Tools
Like other online advertising platforms, LinkedIn has developed several features and ad types that you can leverage to increase clicks, exposure, and conversions. However, LinkedIn also offers more unique advertising tools. Some of the specific tools you have access to on the platform include:
Sponsored Content
Sponsored Messaging
Text and Dynamic Ads
Lead Gen Forms
The above ad types feature different layouts including single image ads, video ads, carousel ads, event ads, and more!
4. Directly Message Your Target Audience
Most online advertising platforms focus solely on raising awareness and generating leads once a user clicks your ad. LinkedIn has a unique proposition in that you can directly message members of your target audience with their Sponsored messaging. This allows you to immediately get direct access to your leads' inbox via conversation and message ad formats.
5. Customize Your Budget
Another benefit of LinkedIn advertising is that LinkedIn can be very cost-effective when configured properly and is a result-based advertising solution. You can continuously customize your ad budget depending on your campaign's performance and desired conversions.
Realistic Cautions for LinkedIn Advertising
One caution we give with LinkedIn advertising is to watch your return on investment and return on ad spend. At face value, LinkedIn is typically more expensive per click than other platforms like Facebook, Instagram, and typically Google Ads. However, none of the other platforms give the same level of job function and company-oriented targeting options. As such, make sure your conversions are well worth the ad spend. If you are selling high-end products or recurring services, LinkedIn might be a great fit.
LinkedIn Ad Creation Resources
If you are looking to run your first LinkedIn campaign, you need to make sure you get your ad content just right. The following tools can help you take your ad content to the next level:
Contact Our Online Advertising Experts
At Igniting Business, we strive to help you reach your small business online marketing goals. For more information about LinkedIn advertising, or to learn more about our online advertising services, contact our team today!
At no additional cost to you, we may receive a commission if you click on some of the links on this website and make a purchase.