2 minutes reading time
(345 words)
How to Utilize YouTube to Benefit Your Small Business
As a small business owner, you may not consider YouTube as particularly helpful for your business, especially if you don't run the kind of business which immediately lends itself to making videos. However, when done right, videos can be a persuasive marketing tool for many small businesses.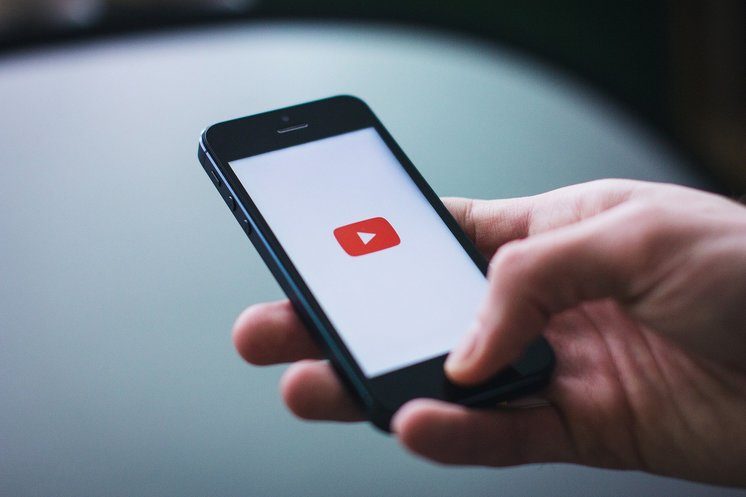 Why Set Up a YouTube Channel?
Videos are often a lot more eye-catching than written content and even images, and with YouTube as the second most visited site in the world after Google, setting up a YouTube channel as a part of your marketing campaign can be very beneficial.
Tips for Getting the Most Out of YouTube
Create a Brand Account on YouTube
To give your business a unique online presence, you can create a YouTube Brand Account. With a fully optimized brand account, you can easily enhance your marketing efforts and put your business in front of many more potential customers.
Upload Videos and Create Playlists
Once you've created and optimized your YouTube Brand Account, you can start uploading videos. These videos can include short, informational videos about your business, instructional videos, interview-style videos, videos showing various features of your product(s), videos explaining answers to frequently asked questions, and more. Your videos should include content relevant to your business and your customers.
Once you've uploaded a few videos, it can be helpful to divide them according to topic and create playlists. This will make it easier for your viewers to find and learn more about the topics they're interested in.
Create Channel Trailers and Add Keywords and Descriptions
Like with any social media account, you'll need to optimize your YouTube Brand Account. Add keywords and descriptions to your videos to put your business in front of potential customers searching for your specific products or services. With a YouTube Brand Account, you can also create a channel trailer to give your viewers an overview of your YouTube channel and your business.
To learn more about how to utilize YouTube to your benefit, or for more information on our marketing services, contact our marketing experts at Igniting Business today.