2 minutes reading time
(383 words)
Incorporate These Dynamic Facebook Features to Better Engage Your Social Media Audience
Social media sites commonly make small tweaks and adjustments to their interfaces in an attempt to find the best ways to keep users engaged and scrolling. While these changes are usually geared towards revamping the user experience, these features can also help small businesses keep their followers engaged. Here are some recent changes Facebook has made to its News Feed that small businesses can use to keep up with their audience.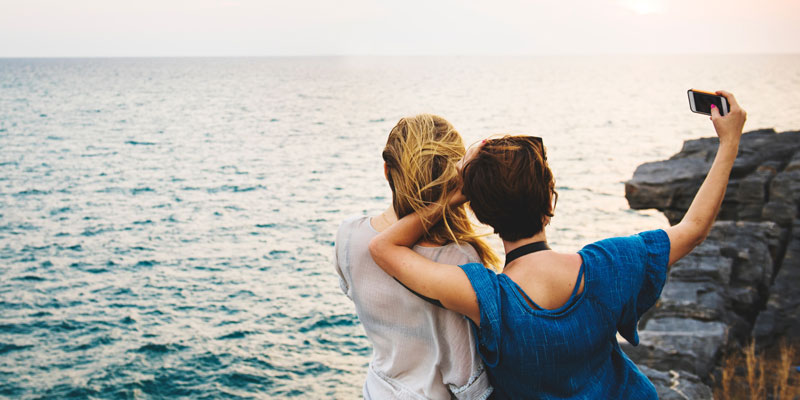 You can create short GIFs. GIFs are a type of image format that present a series of time delayed, looping images, so they show up as short animations and video clips. GIFs took over the Internet and social media audience and show no sign of stopping. Peppering your business's Facebook page with GIFs make your content more dynamic, since videos are more active and preferable to text. Consider using a popular clip for a comment, recording a small reaction for comedic effect, or even just showing a small snippet of something attention-grabbing. Incorporating GIFs also makes your page more personal and your business more approachable.
You can do more live streaming. YouTube has a live streaming feature for established YouTube accounts. Your small business can use this tool to reach out to audiences more authentically. Now you can do the same thing directly on Facebook with Facebook Live's live video streaming and receive direct, immediate feedback. Posting your video content on multiple social media platforms will increase your small business's ability to reach your target market and convert visitors to customers.
Links in your followers' feed will be more visible. Potential visitors commonly like to see where they're going when clicking a link. This increases the likelihood your potential visitor will click the link to get the rest of the story or to look at a product. However, the potential visitor's split-second evaluation of your site should be positive to encourage their decision to click through to your site. Make sure your site looks trustworthy and streamlined for all devices.
Facebook's small changes likely won't drastically alter your content posting strategies, but they do give your small business more options to interact with your followers. Contact us to learn more about Facebook changes, posting on social media, and different marketing strategies for your small business to better engage with your followers and fans.