2 minutes reading time
(396 words)
Small Business Online Reviews Part 3: The Importance of Responding to Online Reviews
In our blog post last week, we discussed three critical platforms for collecting online reviews. This week, we're focusing on the importance of responding to online reviews.
With all the work that needs to be done as a small business owner, both online and off, setting aside time to read and respond to online customer reviews can be challenging. However, leaving feedback, questions, and reviews unanswered and unacknowledged can be detrimental for your small business in the long run. Check out why responding to online reviews, both negative and positive, is essential for your small business' success.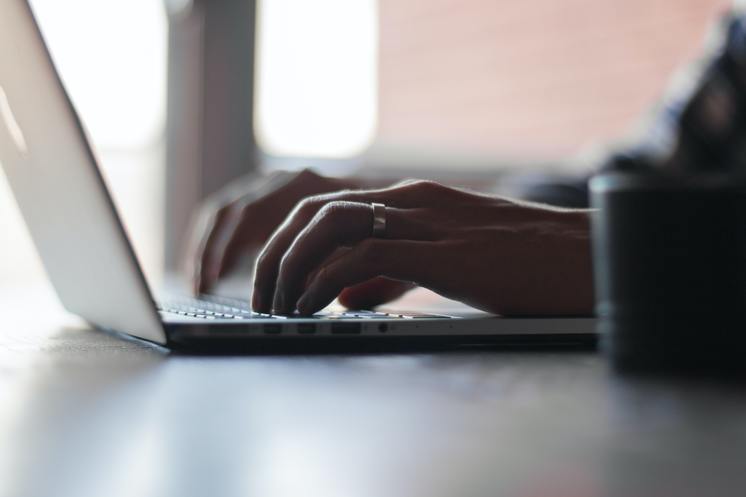 Lack of Response = Lack of Credibility
Leaving questions and negative reviews unanswered for an extended length of time or not answering at all can negatively impact your small business' credibility. By responding to both positive and negative reviews, you send the message that your small business is a credible source, interested in your customers' feedback, and willing to make any necessary improvements.
Readers Want to See Your Business' Response
People who read online reviews not only like to get a grasp on consumers' feedback about a business, but also how a business responds to said feedback. They want to know how your business solved their problem or answered their question. This gives them an idea of how their experience with your small business may go in the future. If readers don't see responses from you, they may look elsewhere for their desired product and/or service.
Consumers May Try to Fill the Void with Incorrect Information
If a customer's question has gone unanswered by you, there's a chance other consumers will step in to answer the question or offer advice in your place. This has the potential to backfire, as the consumer answering the question or providing help may not be a reliable source and could provide misguided and incorrect information. In order to ensure your current and potential customers receive the correct information regarding your business, products, or services, it's best to make sure you're responding to and answering any questions and reviews in a timely manner.
At Igniting Business, we know finding the time to read and respond to online reviews is no easy task. With our reputation management services, we can help your small business manage your online reviews and improve your search engine ranking. To learn more about our reputation management services, contact us today!