1 minute reading time
(296 words)
Tips to Leverage Your Online Presence
Whether you run a single-person operation or manage fifty employees, establishing a solid and consistent online presence is essential to your business' success. Online basics such as creating a website and starting an email list are just the beginning. There are numerous other ways to grow your online presence and just as many tools and tips to help you along the way.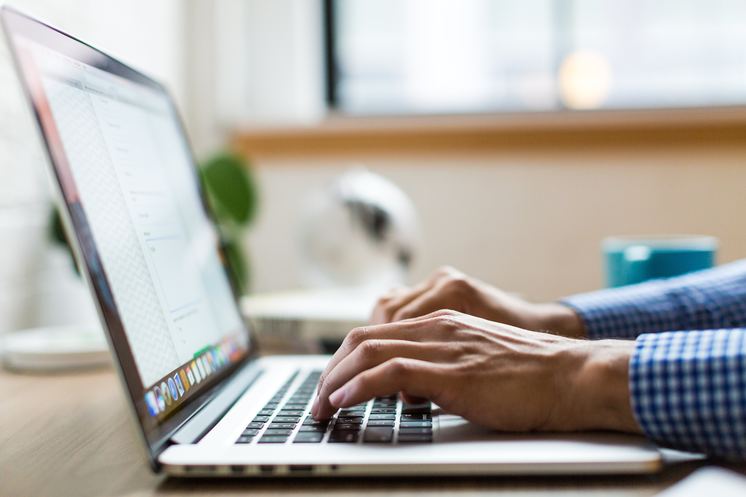 Start with the Basics
An important start to growing your business is to ensure your website is well-designed. A poorly-designed website can mitigate what might otherwise be an effective marketing campaign. Many businesses use a Content Management System for their websites because it is easier to maintain and update.
In addition to a well-designed website, email marketing is also essential to sustainable business growth. With email marketing, small businesses are able to reach a wide audience while keeping costs relatively low. MailChimp is a popular email marketing service that offers a generous free plan, as well as paid plans for more robust needs.
Grow with Social Media
Another great way to grow your business is through the use of social media. However, many small businesses struggle to effectively connect with their customers on social networks and keep a consistent presence.
Platforms like Buffer and Hootsuite are excellent in helping small businesses establish a social media presence and stay connected. These tools allow you to schedule content ahead of time, so your posting schedule stays consistent.
Scale with Search Engines
Search engine optimization (SEO) is a crucial component of an effective growth strategy. The higher the ranking, the greater the visibility. Blogging regularly is a great way to improve your search engine rankings.
For more information and online practices to help you market, grow, and scale your small business, contact us at Igniting Business today!