3 minutes reading time
(590 words)
Why are Online Customer Reviews Important for Small Businesses?
As a small business owner, you have put a significant amount of time and work into crafting the perfect website and promoting your company utilizing many different marketing methods. Yet, many small businesses forget the importance of encouraging customer reviews (also commonly called testimonials). Keep in mind that reviews are naturally useful on your website, but perhaps even more so, elsewhere on the web. If you are wondering why requesting customer reviews are worth the extra effort, consider the following reasons.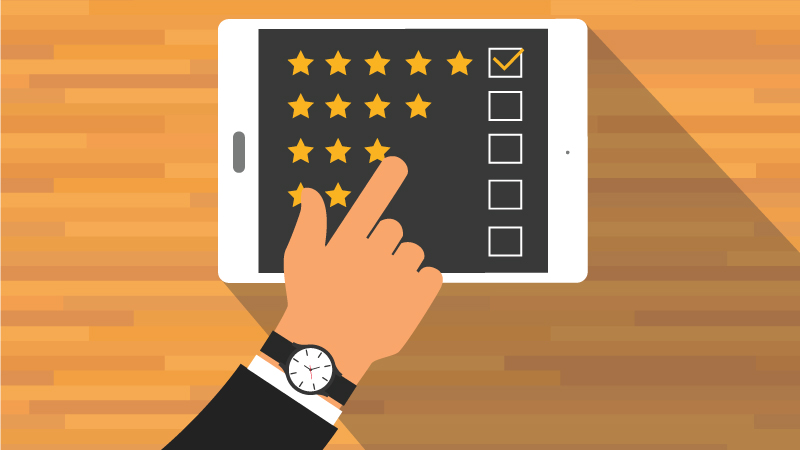 Reviews Give Customers a Chance to Be Heard
People love being able to talk about their experiences with various companies and their products and services. By actively encouraging your customers to share their opinions, you can help them feel heard and appreciated. This is especially true if you make an effort to respond to their feedback promptly and with genuine consideration. Customers intimately know the product and can often provide valuable ideas on improvements.
Keep in mind that customers who are dissatisfied with a product are much more likely to write a review or share the experience with others without prompting. According to statistics compiled by Inc., customers are 3 times more likely to tell their friends about a negative experience vs. a positive one. Thus, it is imperative to encourage satisfied customers to provide feedback which can be utilized to promote your business further.
Make Potential Customers Feel More at Ease through Customer Testimonials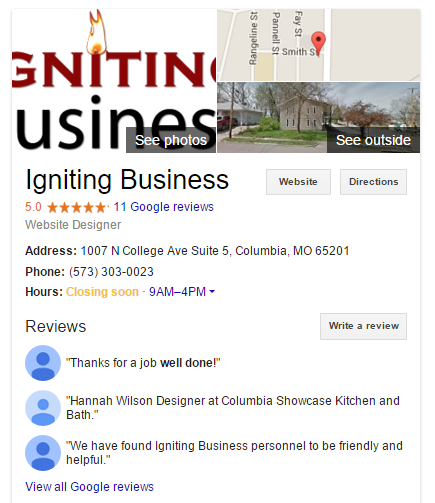 Many people are nervous about spending their hard-earned money on a product or service that they don't know much about. Online reviews can help people feel more at ease, since they are more likely to believe what customers like them have to say over what the company itself is telling them. Businesses with reviews of 3 or more stars get 87% of the clicks, according to Google. According to a survey conducted by Dimensional Research, 90% of respondents who read online reviews stated that positive online reviews directly impacted their buying decisions. The bottom line is that you should pursue reviews and let your customers do the hard work for you and assist in selling your product.
Increase Your Chances of Being Found on the Search Engines
Did you know that online reviews can actually increase your chances of being found on the major search engines and can help you bring in people who have never heard about your business before? When people post on major sites like Google My Business or Yelp, for example, they showcase your business in a new area where users are already spending their time researching. Furthermore, if all other ranking factors are equally addressed and implemented, Google tends to favor local business or products with legitimate reviews over alternatives that are lacking feedback. Think of the last time you looked for a plumber, or other service provider, in your city. Notice that the top 3 results in the Google "stack" (map results embedded within Google's Search Engine Result Pages) often have a number of reviews and associated averaged star icons beside them. This again plays into the mentality that people frequently trust companies or products with reviews versus ones lacking feedback.
Encouraging customer testimonials and online reviews is definitely a smart business decision. We realize that asking for reviews and figuring out which review platforms can be best utilized is often daunting and time consuming. Luckily, we can help! We can create a custom, easy to follow, step-by-step tutorial for your customers to follow to properly leave an online review for your website. Contact us to learn more!