2 minutes reading time
(369 words)
3 Tips for Creating an Effective Drip Email Marketing Campaign
Also known as automated email campaigns, drip email marketing can be an incredibly effective marketing strategy for your small business. In fact, the Content Marketing Institute discovered that 93% of B2B marketers use emails to connect to their audience, and every $1 spent on email marketing generates $38 in revenue.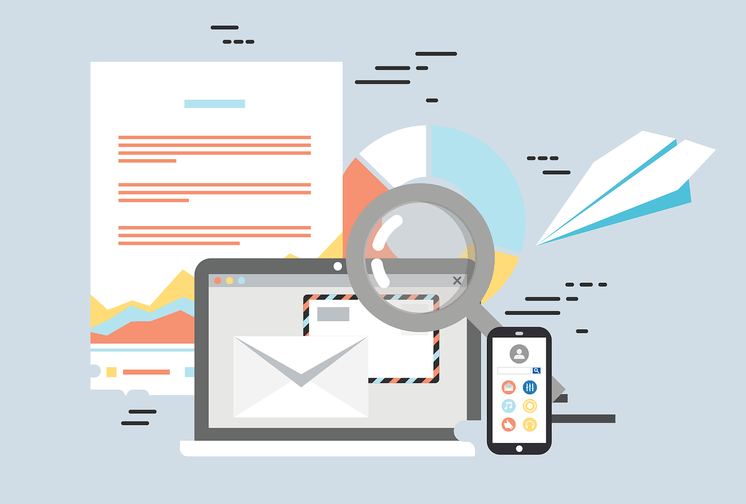 What is Drip Email Marketing?
Drip email marketing is a set of marketing emails automatically sent out at scheduled intervals. These emails can vary based on the triggers (user's actions) such as making a purchase, abandoning a shopping cart, attending a webinar, etc. Because of this characteristic, they are also called behavioral emails.
What Makes an Effective Drip Email Marketing Campaign?
The most important factor that determines how successful your drip email marketing campaign can be is the content. Check out these tips below to help your small business create irresistible drip emails with high conversion rates.
1. Write All Emails in One Session
Although these emails are set to be sent out at different intervals, creating them all in one sitting will help you save time and preserve the flow of content. By creating emails at once, you can easily create a sequence and avoid accidently creating two emails with the same content. We still recommend you come back at a later time, before the emails go live, to double-check, proofread, and finalize the email content.
2. Keep Emails Short and to the Point
When skimming through emails, readers can quickly become bored and redirect their attention if the email is too lengthy. Keep your email campaigns short and to the point by using short sentences and paragraphs. Let consumers know immediately what the objective of your email is and why they might be interested.
3. Split-Test the Subject Line
The opening rate of your email campaigns greatly depends on an attention-grabbing subject line. To determine a subject line that works best and achieves results, you can perform split-tests, or A/B testing, with different subject lines for the same campaign.
At Igniting Business, our team is here to help your small business succeed in all your marketing efforts. For more information about drip email marketing campaigns, or to learn more about our email marketing services, contact us today!