2 minutes reading time
(390 words)
Trend-Inspired Video Marketing Ideas That'll Help You Smoke the Competition
Video has quickly become an influential online marketing tool and the use of video marketing is a great way to set your company apart from the competition. However, knowing how to best use video in your marketing strategy is a feat in itself. Check out these video marketing tips to help you get started.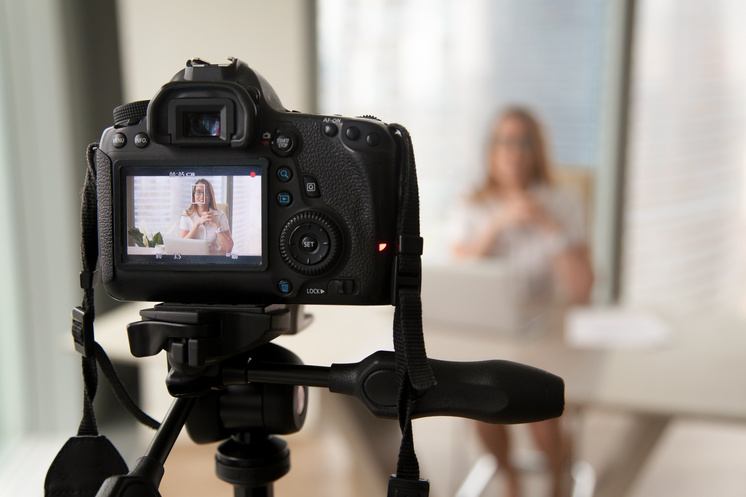 Leverage the Growing Popularity of Live Streaming on Social Media Platforms
Live streaming on social media platforms is certainly nothing new, but it's growing in popularity. Many small businesses have been slow to embrace the emerging trend, but consumers love it. Not only does live stream video foster more engagement, viewers tend to stay with live stream video longer than on-demand video.
According to a survey conducted by Animoto, 32% of consumers check out a company's social media presence before visiting their website, and 73% have been impacted by a company's social media presence when making a buying decision. By live streaming great content on your social media pages, you're putting your business in front of more potential leads and far ahead of the competition.
Use Live 1-on-1 Video in Nurturing Leads and Customers
With the ease of shooting video with smartphones and other mobile devices, sending personalized video messages to leads and customers has become a thing of the present. This 1-on-1 video approach can be used to follow-up on an inquiry, offer how-to instruction, provide support, or just to say thank you for your business.
Don't Forget SEO for Your Videos
SEO isn't new, but AI technology and closed captions make it possible to transcribe what is said in the audio track of a video and make it searchable. This means it's a good idea to apply SEO principles to your video scripts just like you would for old-fashioned textual content.
The key to effective marketing is doing what works. The key to cutting-edge marketing is blending some trend-inspired ideas into your overall marketing strategy. Check out some of our other recent blogs about videos for more tips on using videos in your small business marketing efforts:
Contact our marketing experts today for more information and to help you kick-start your small business marketing efforts.