2 minutes reading time
(416 words)
Why Podcasting Can be Easier than Video Marketing for Small Businesses
Within the last few years, video marketing and podcasting have gained massive popularity as effective marketing techniques. While video marketing is an excellent way to capture the attention of potential customers, podcasting has become popular among small businesses and many are using podcasts to increase traffic and improve their prospects. Check out these reasons why podcasting can be an easier option than video marketing for small businesses.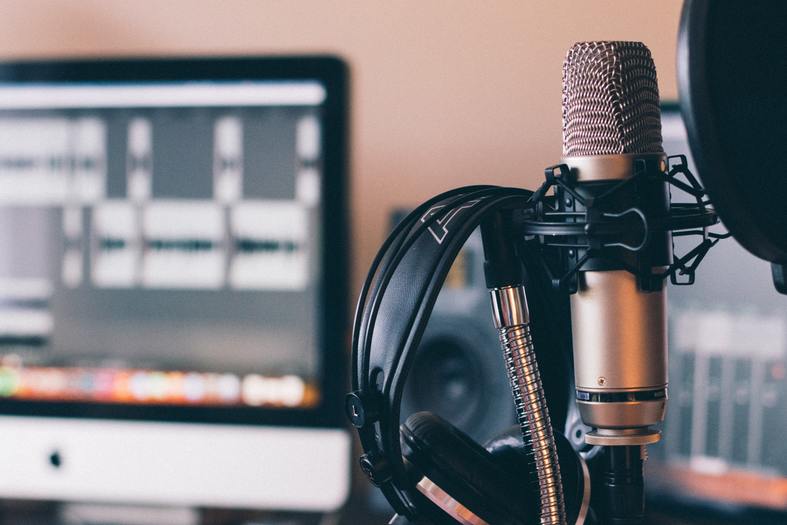 Lighter Lift for Production and Editing
While video marketing often requires quite a bit of equipment to produce high-quality marketing videos, podcasting is an excellent alternative as it requires much less equipment to produce without sacrificing quality. You don't need a professional-grade camera(s), lighting, expensive editing software, or stylish background setup to create an excellent podcast. In fact, even just recording your audio with an smartphone in a quiet room can produce a quality podcast.
In addition, editing and uploading your podcast is also pretty simple. You do not have to learn the ins and outs of a video post-production software program to edit your audio content and produce an effective podcast.
Typically More Affordable
Compared to video marketing, podcasting is often more affordable to execute. Without the need for video gear, studio equipment, or editing software, you can create a great, engaging podcast even if you are on a tight budget. Due to podcasting being more affordable, it also allows for more experimentation so you can create multiple podcasts, each with varying formats, so you can decide what works best for your small business.
Avoid Being on Camera
Unlike video marketing, podcasting does not require you to be on camera, making it a much more appealing marketing option for many. With podcasting, there is no need to worry about dressing or looking a certain way or memorizing a well-storyboarded script.
Easier to Execute Remotely
Since less equipment and editing capabilities are needed to produce a podcast, podcasting is easier to execute remotely than video marketing. Without the need for perfect lighting, equipment, or studio setup, you can create an engaging podcast from the comfort of your own office, home, or while traveling!
Podcasting is an excellent way to build stronger relationships with your listeners and convey your brand message interactively. At Igniting Business, we strive to help your small business stand out from the competition. For more information on how to use podcasts or other marketing methods to expand your reach and grow your small business, or to learn more about our content marketing services, contact us today!