As a small business in today's world, establishing your online presence and boosting your small business website search engine ranking is essential to your success. In order to achieve these objectives, it is important to understand the qualities Google and other search engines look for when ranking content. One factor in Google's search algorithm involves the inclusion of website content that complies with the principles of E-A-T.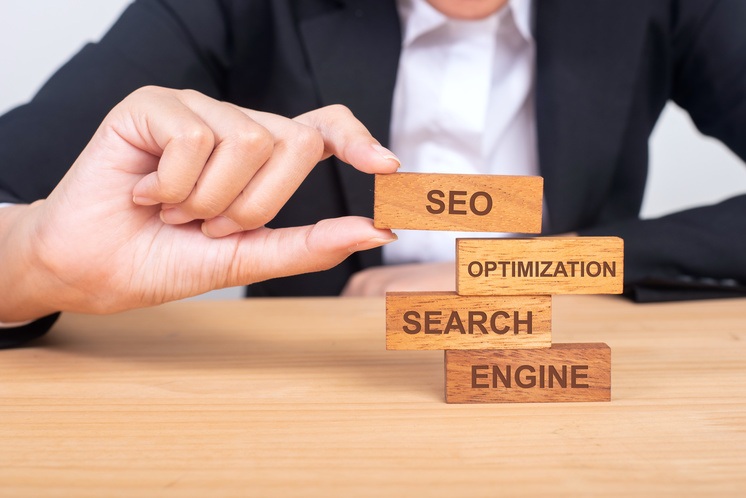 What is E-A-T?
E-A-T is the acronym used to identify content that includes the elements of Expertise, Authoritativeness, and Trustworthiness. These elements included in website content satisfy various ranking criteria found in the Google's search engine algorithm.
Expertise
In order for your small business to rank well, content on and off your website should demonstrate that you and your organization are experts in your field. Create content that shows you are knowledgeable in your business and industry and include any credentials you have on your website.
Authoritativeness
In order to establish good E-A-T, a simple claim of expertise is not enough. Your small business must also be seen as the go-to source of information on topics relevant to your business and industry. A few great ways to establish authority include consistently creating content, engaging your community, and link building.
Trustworthiness
Finally, your website, business, and content must be trustworthy. Promote trustworthiness on your small business website by including sufficient contact information, ensuring your content is accurate, addressing any negative reviews, and ensuring your website's domain is secure.
Why Does E-A-T Matter?
Efforts by Google and other search engines to reduce or eliminate the presence of unreliable and inaccurate website content are the motivation behind establishing and demonstrating good E-A-T. Without good E-A-T, your small business website and content could receive a lower search engine ranking, decreasing your visibility to potential customers. In addition, the guiding principles inherent in E-A-T help to establish your small business as reputable and trustworthy with your customers and potential customers.
E-A-T Is Essential to Your Success
Striving to showcase expertise, authoritativeness, and trustworthiness should be the building blocks of your SEO strategy. By demonstrating expertise, authoritativeness, and trustworthiness, you'll help to improve your small business' overall ranking and increase leads!
To learn more about how to establish good E-A-T, or for more information about our SEO services, contact us at Igniting Business today!