As a small business, you often need to work twice as hard as promote your company and bring customers in, but also to be able to operate day-to-day. Small businesses commonly have small budgets and limited resources to allocate towards maintaining and improving their technology infrastructure. However, there are many affordable devices on the market today that will have your small business up and running as successfully as your competitors.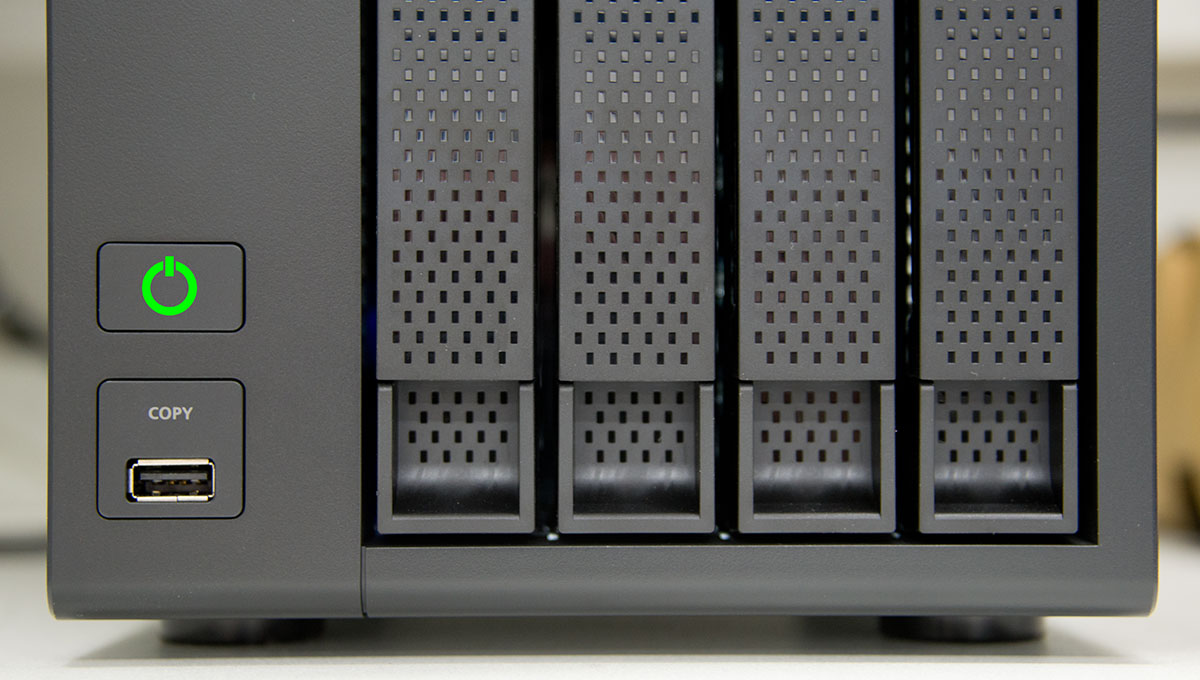 NAS devices are one such example. A NAS, or Network Attached Storage device, is attached to a network and stores data, making the data more accessible to authorized users.
There are numerous features and benefits of NAS devices for small businesses; the following are a few of our favorites:
NAS devices typically cost less than normal servers. This cost savings allows for more money in the budget to spend on other initiatives which could greatly benefit your small business. Not only does the cost savings include the initial purchase, but NAS devices are typically far cheaper to maintain than a Windows server for example.
The NAS includes a fully-functional operating system, including access to additional applications. This allows you to download a variety of applications to extend the functionality of your NAS device including office security surveillance, backup services, disaster recovery backups, company knowledge base, etc.
Most NAS devices have their own Cloud service, which allows you to remotely access or even synchronize your data on devices with an internet connection. You can also share your data with others through the Cloud without the 3rd party needing to have any specific software on their end.
NAS devices are commonly smaller than servers requiring less energy and a smaller footprint in your office.
Because NAS drives save space in the office, store everything your business could ever need, and cause less of a financial headache, a NAS is a great option for a small business's device storage and backup needs. To find the NAS device that's right for your small business, contact us.