2 minutes reading time
(450 words)
Why Consistent Company Branding is Vital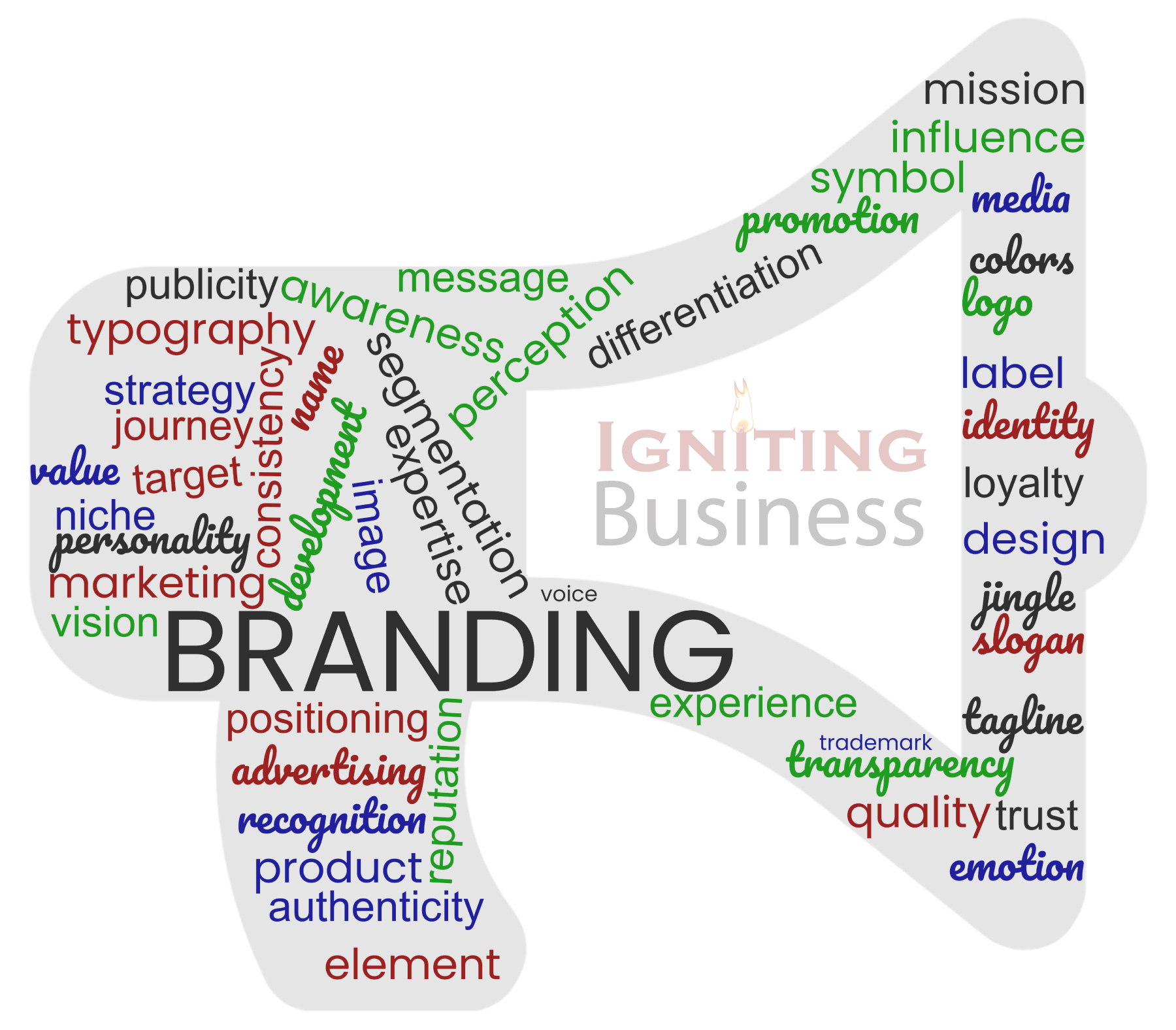 Consumers have moved to an online world. This is where they shop, search for information, engage with their friends, and interact with businesses. There are countless places that a brand can have a presence online, and it's important that the customer has a seamless experience whether they are searching on your website or leaving a comment on Facebook. Here are three branding pieces to keep consistent throughout the web.
Company logo and imagery
If your company is active across several corners of the web (website, social media, advertising, review sites, etc.) it's important that the user can easily recognize your business. Keep the logo dimensions and logo color the same across platforms. In addition, if there are certain images that you associate with your company, keep these consistent across the website and social media to help the user have a consistent experience. There are thousands of companies in your same online space. Help your company stand out by using a creative, high quality logo across all platforms.
Wording and attitude
Customers go online to learn more about companies and to interact with them. Each company has their own perspective and attitude, which typically comes across fairly naturally online. If your business is playful and quirky, make sure that attitude is expressed on the website and social media. Customers want to "get to know" your brand, so help them meet the real you by accurately portraying your business' voice. Social media is an especially important place to ensure your messaging is consistent with the company image. People expect a more personal approach on these platforms, and you can give them that by being very personal and engaging with your messages.
Customer service
It has become essential for businesses to have great customer service online. This is a huge aspect of how your company is branded and perceived, and it's important to give customers a flawless experience whether they are on your website, leaving a review on Yelp, or commenting on your social media page. Customer service is extremely important to the modern day consumer, and online platforms give businesses the chance to thank customers or help fix a negative situation. These customer comments and reviews should never be ignored. One answered comment could mean the difference between a repeat customer and a lost sale. Dedicate some time to reply to each customer's comments and concerns – showing them how much your company cares.
These are just three of the many important pieces to a company's online image. Help customers have a consistent online experience with your brand by following these recommendations. Remember to keep your logo, company attitude, and customer service consistent, no matter what online platform you are using.