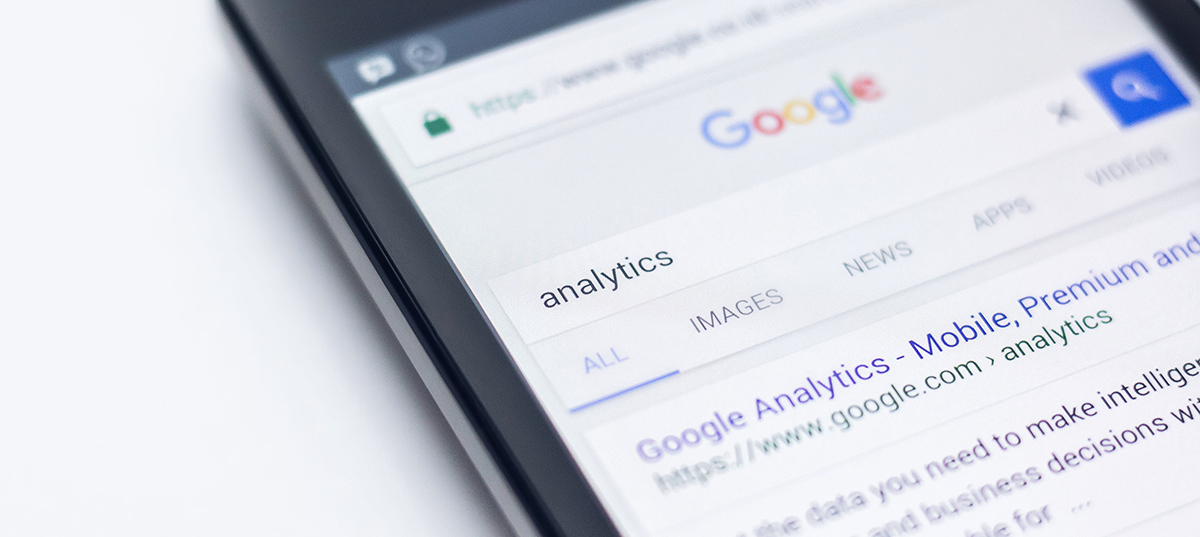 Google Analytics is a must-have tool for staying aware of the latest statistics and online trends on your site - from clicks, to page views, to traffic from specific devices. These solutions offer important insights into what people are doing on your website. Nearly anyone can experiment with the platform; however, using the platform effectively takes some skill.
1. Learn About the Various Analytics Features
After Google Analytics has been configured on your site, spend time sifting through the latest tools and capabilities. You'll be able to quickly conceptualize data, research opportunities, and learn about how people use your website. However, try to go beyond the surface level information. Take the time to analyze the features that might significantly benefit how users approach and interact with your website.